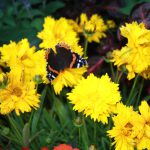 The Jackson County Master Gardeners are hosting a Mead Making Workshop on Saturday, June 17 at the Jackson County Agricultural Center Classroom, 2741 Penn Avenue, Marianna, FL. Registration opens at 8:30 AM (Central Time) and the event will end at 2:00 PM.
Mead is an alcoholic beverage made from fermenting honey. Mead is described in various writings from Aristotle, Pliny the Elder, and in the epic poem Beowulf. This workshop will teach you everything you need to know in order to make your own mead at home!  You will go home with a small carboy, airlock, honey, and yeast.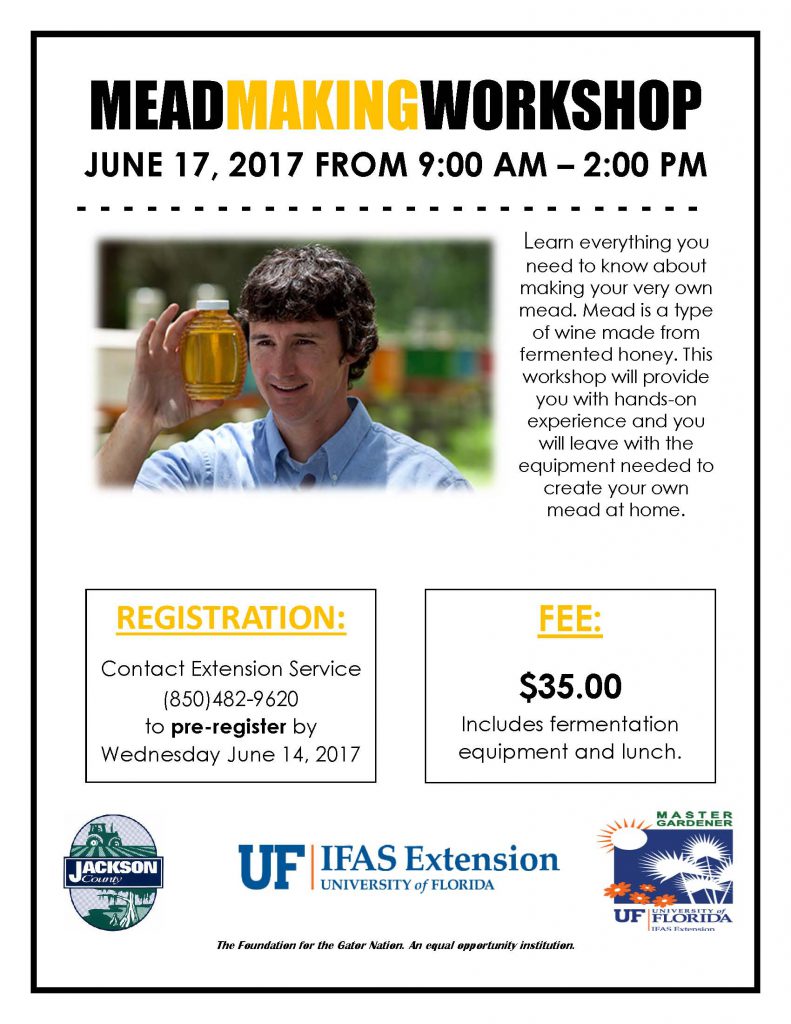 The registration fee is $ 35.00 and covers lunch and all materials and equipment to make your own mead. The workshop is limited to 24 participants. For more information, please see the Mead Making Workshop Flyer. You can pay at the door, but we do ask that you call the Jackson County Extension Office to RSVP at: 850-482-9620 or email mlollar@ufl.edu.